Patty Kelly

Vice President of Property Management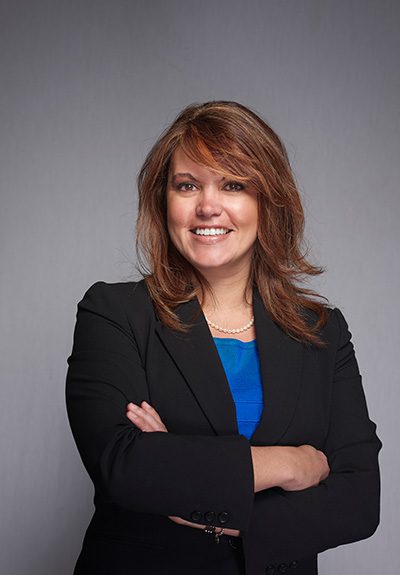 Patty Kelly joined the property management team of Broad Street Realty in 2005. She has 20 years' experience in the commercial property management and real estate industry. She has been fortunate to work with some great mentors and has learned management, leasing and construction from the bottom up. Patty finds stimulation in discovering and conquering unique challenges in each new project. She is diligent, hardworking, detail oriented and loves the variety of her role. Patty enjoys being a team player and being involved in the many aspects of the job as it allows her to grow.
Experience
Her property management experience began in 1997 with the Charles E. Smith Companies and continued with EMCOR and Atlantic Realty Company. She has over 20 years' experience in the Commercial Property Management and Real Estate Industry.
Patty currently manages over 1,000,000 square feet of commercial and office space as well as oversees the larger portfolio over 2,000,000 square feet. She oversees the engineering team as well as the property management department. She is responsible for developing and maintaining relationships. She works on big and small construction projects, day to day property management, acquisitions and dispositions.
Professional Affiliations/Designations
Women in Retail Real Estate (WIRRE)
CREW
Community/Personal Information
Patty was previously a volunteer on the board of directors for the Gainesville Grizzlies as well as a volunteer at the House of Mercy. Patty is passionate about her family and friends. She is married and has two grown children that she is very proud of. She's a lifelong resident of Virginia and enjoys visiting wineries and spending time with her husband, children and friends.
Contact